---
A successful business depends on precise, up-to-date financial information. Unfortunately, the time and resources to maintain those numbers can quickly overtake your day to day operations.  
R. L. Brown CPA, LLC can offer you relief with accounting and bookkeeping services tailored for your business. Our services can be optimized to meet your specific needs with customized options for all financial aspects of your business.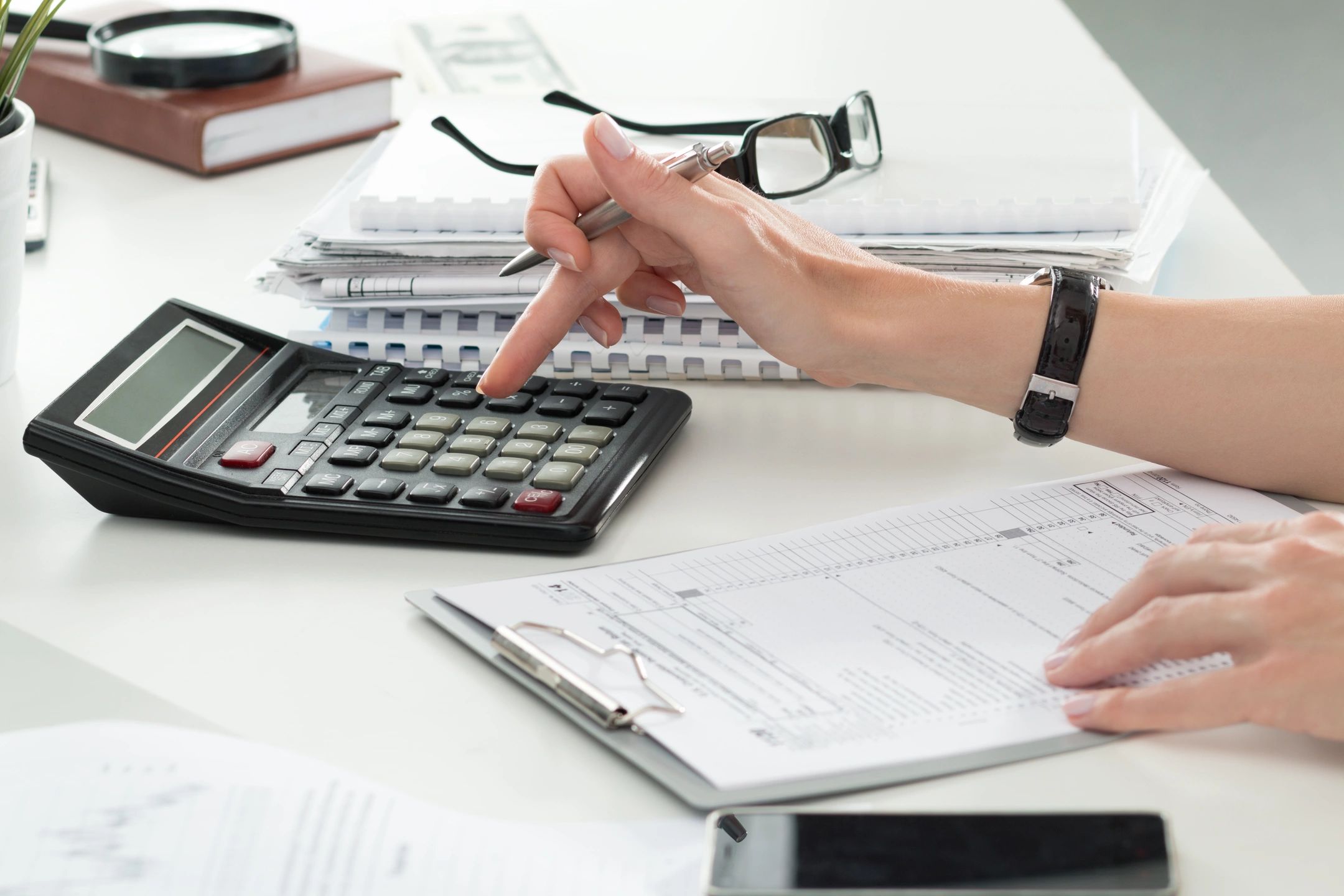 Contact us!
You can contact our office at any time, day or night, by filling out the contact form below. We will get back to you as soon as possible.
---
We can guide you through the financial operations of your business:
♦ Bookkeeping – Services include data entry, bank reconciliation & management, use financial statement preparations to include just a few. We perform bookkeeping on a monthly, quarterly, and annually. We use QuickBooks™ for all of our bookkeeping clients.
♦ Payroll – With our bookkeeping services we can also integrate payroll services. We can file your monthly returns, make monthly tax deposits, and file quarterly and annual reports to various tax agencies.
♦ Training – Our firm is here to navigate your business to success. We are available to help your bookkeepers maintain your accounting for you, whether remotely or personally onsite. We also provide QuickBooks™ training and QuickBooks™ file setup for new businesses.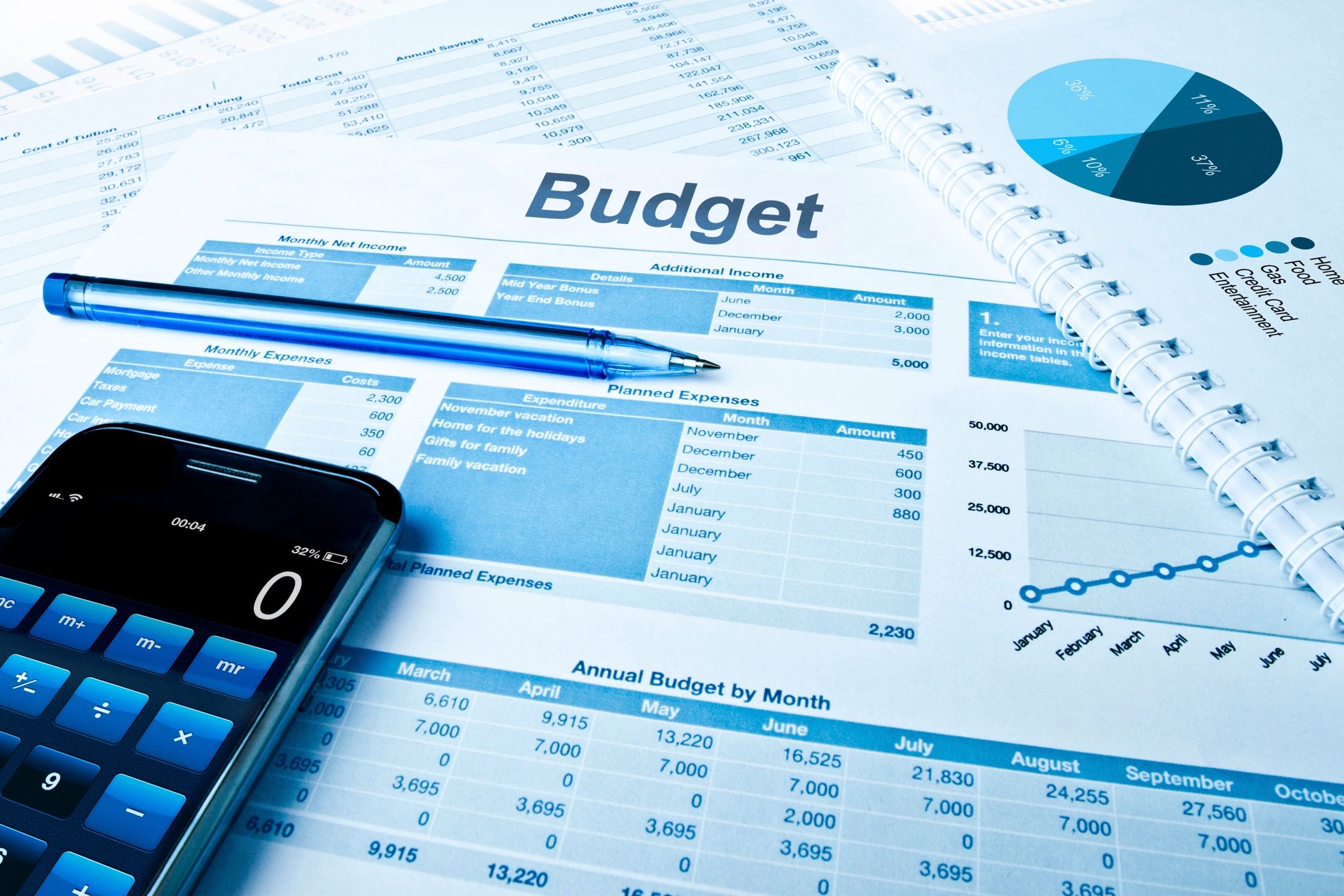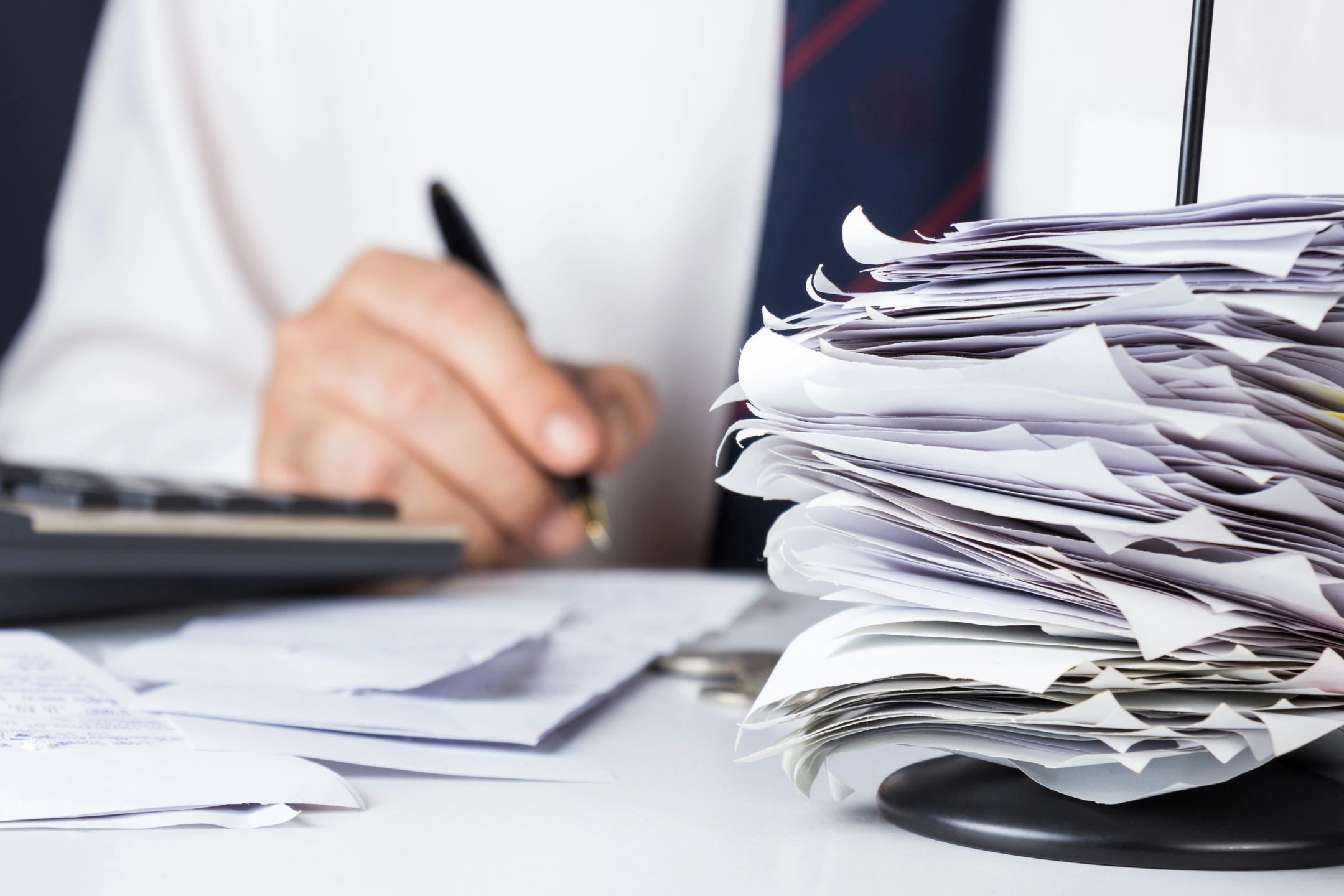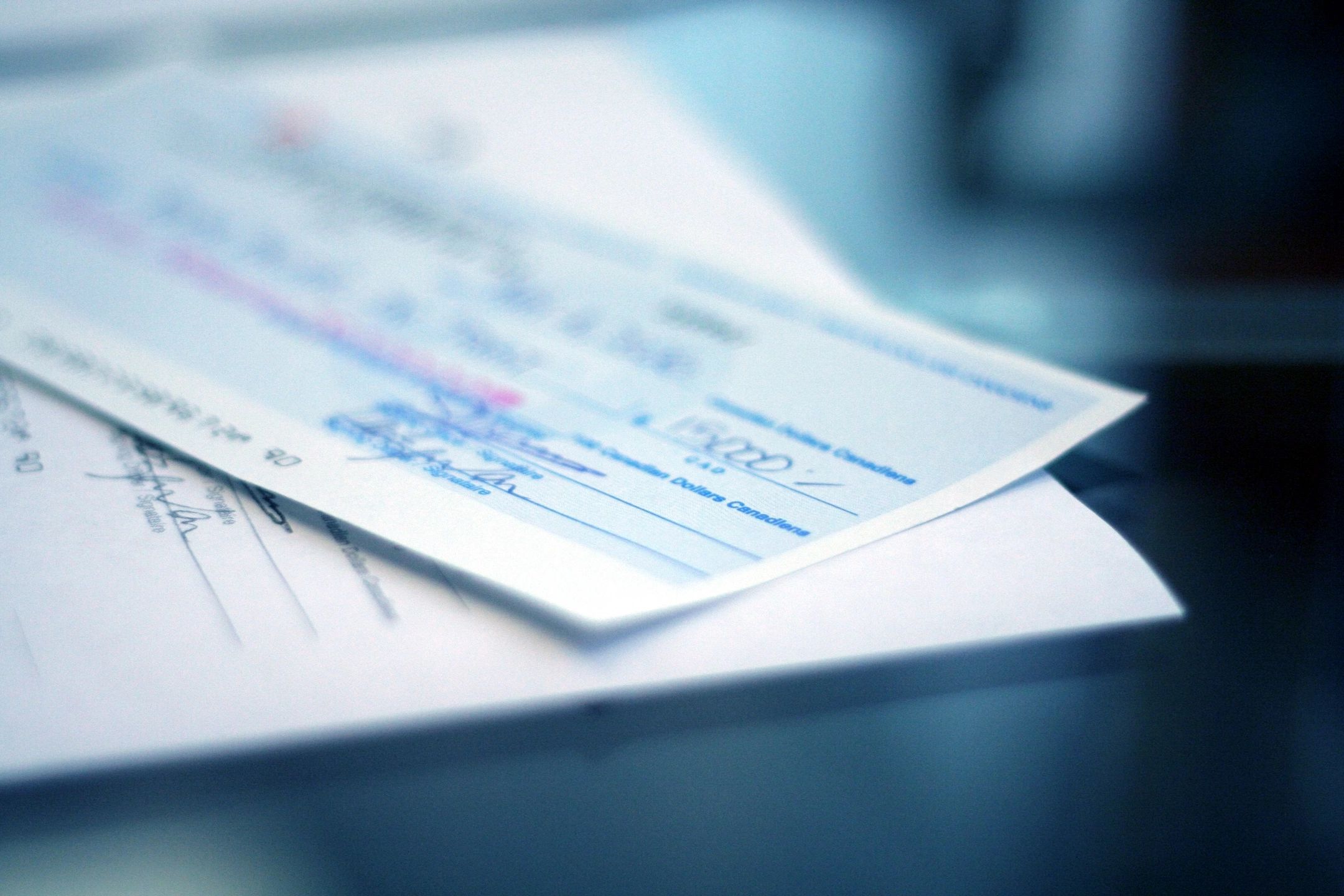 For larger clients we offer controller-for-hire services: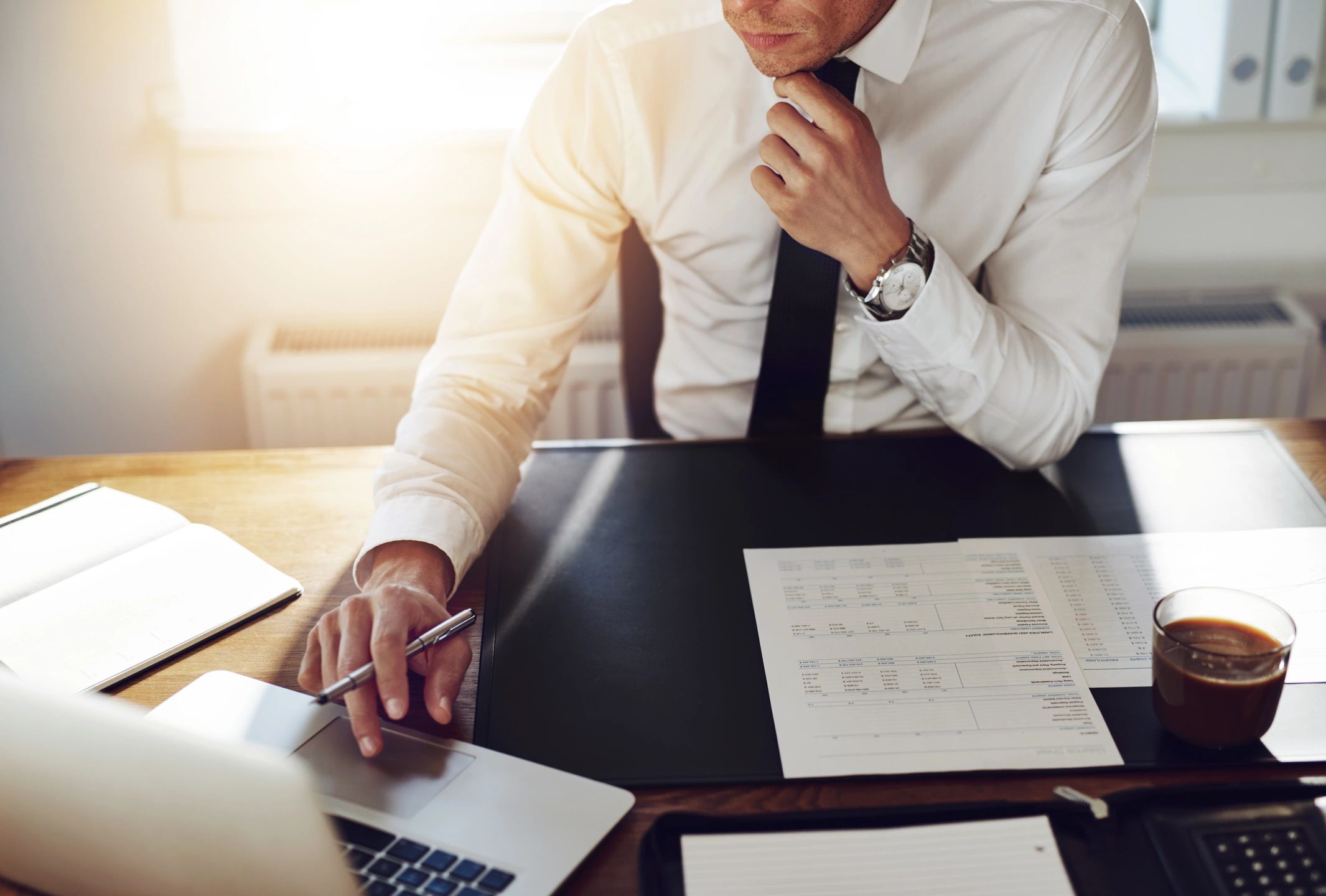 ♦ Bookkeeper & accountant oversight
♦ Management & financial information analysis
♦ Accounting systems & controls implementation
♦ Profit improvement & monitoring
♦ Cash flow planning & analysis
♦ Payroll management
♦ Accounts payable
♦ Accounts receivable management
♦ Evaluating & hiring of accounting personnel
♦ Liaison with outside professionals & other consultants