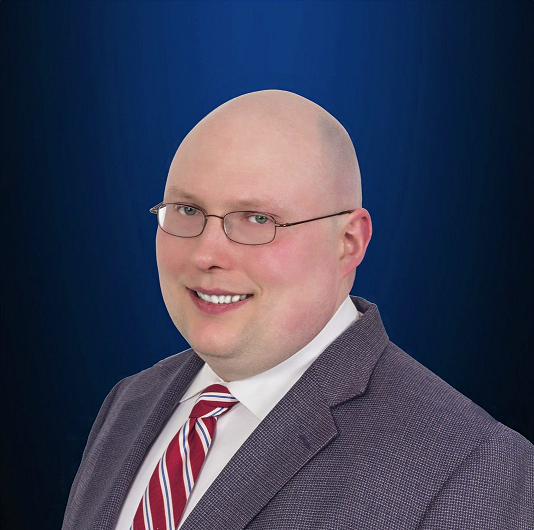 Robert L. Brown, CPA
Managing Director
Robert has over 15 years of experience in public accounting, having worked as an auditor, tax manager and partner with different Metro Atlanta firms. Robert's experience in public accounting includes tax preparation, representing clients in front of the IRS, preparing audited financial statements, controller-for-hire services and much more.  Robert has extensive accounting experience in a large variety of industries including construction, real estate, manufacturing, pharmaceuticals, and inbound foreign subsidiaries. Robert attended Georgia Tech and the University of West Georgia where he graduated with a BBA.  Robert is also a member of the AICPA and the Georgia Society of CPAs.  Robert was born and raised in Northwest Georgia and currently resides in Gwinnett County with wife and two children.
Contact us!
You can contact our office at any time, day or night, by filling out the contact form below. We will get back to you as soon as possible.
---
---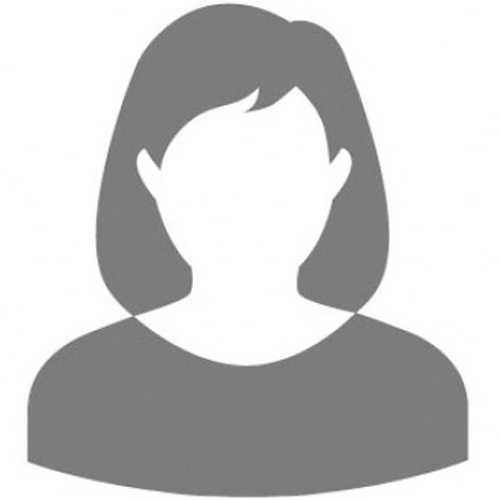 Chu Brown has 20 years of administrative and service experience in a variety of fields such as banking, retail, pharmaceuticals, and real estate.  She has been a stay at home, homeschooling mother since 2010.  She now divides her time between teaching and serving as a jack of all trades administrator for R. L. Brown CPA, LLC.  In her free time she maintains her aquariums and enjoys textile crafting of all kinds.