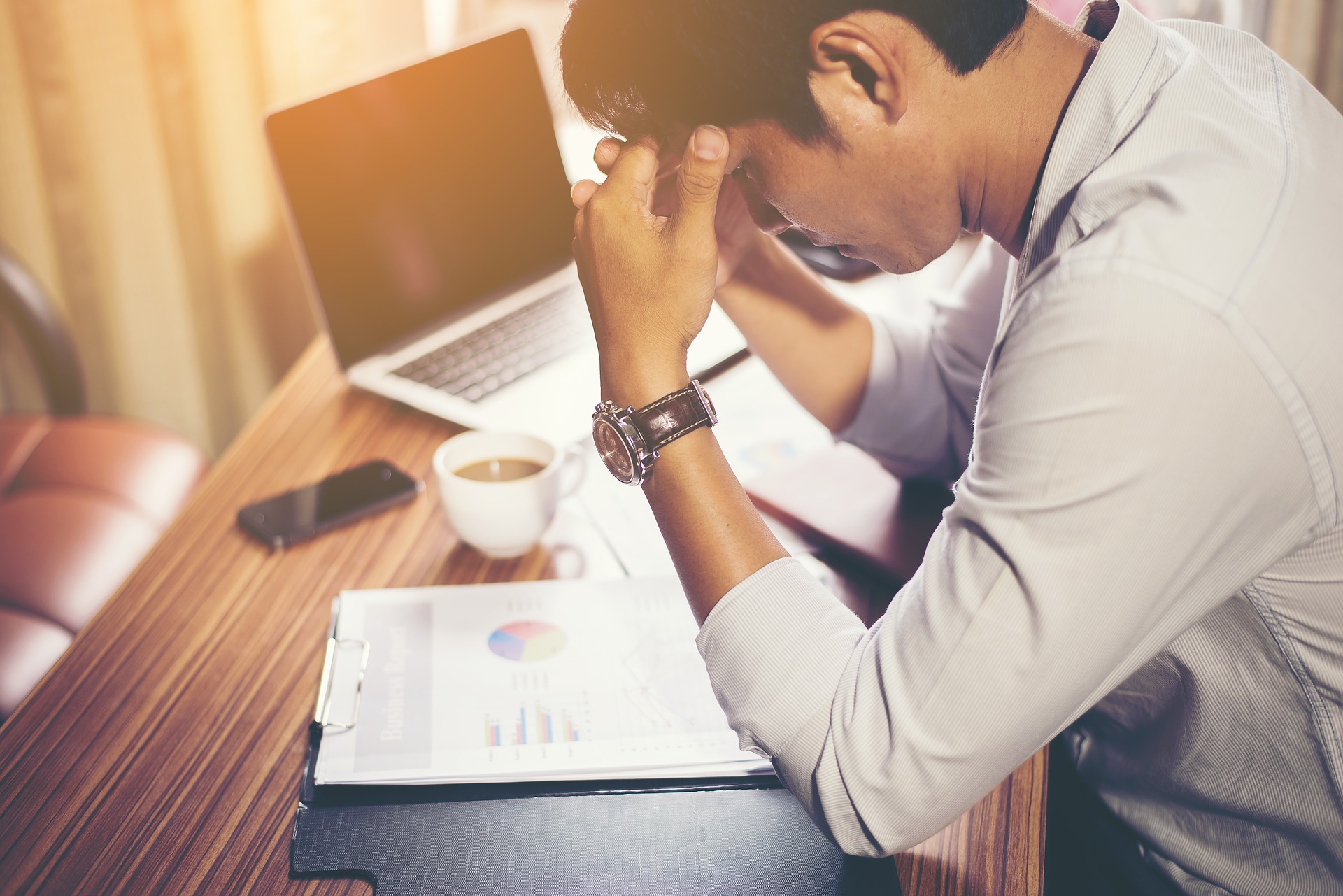 Having problems with the IRS?
Most people are uncomfortable discussing their unresolved tax issues, whether it be an individual or business owner. We understand how these issues pile up and with them, the anxiety of confronting these problems. Our team at R. L. Brown CPA, LLC can evaluate your situation from a professional point of view and take the necessary steps to handle your issues.
Let us ease the burden of financial uncertainty.
Contact us!
You can contact our office at any time, day or night, by filling out the contact form below. We will get back to you as soon as possible.
Our firm has helped hundreds of individuals and businesses with their IRS concerns and we can help you, too.
Why shouldn't you handle your IRS problems on your own?
Dealing with the IRS can be difficult even for professionals.  When facing IRS issues you need not only to have precise knowledge of your finances, but also to understand tax law, US Treasury regulations, and IRS procedures.  R. L. Brown CPA, LLC has a wealth of experience representing clients and dealing with the IRS.   You should never meet with the IRS on your own; their job is not to help you or make you aware of the options available to you.  You can depend on us to represent you to ensure a favorable resolution.
Are you multiple years behind on your personal or business tax returns?
Delay in filing back tax returns will only lead to more problems.  Having your tax returns prepared professionally from an audit defense standpoint will minimize your chances of being audited when filing.  Tax returns that are complete and accurate allows us more negotiation power to reduce or possibly eliminate penalties and interest.
Do you owe so much money to the IRS that you fear losing your home or business?
Even if your previous tax returns were done by a professional, they may not have had knowledge of the provisions that you could have benefited from.  We have the expertise to amend your old tax returns to correct any errors that could lower your tax debt. Once everything has been reviewed, we will then determine if you qualify for an installment agreement or offer in compromise to pay off your debt while maintaining ownership of your home or business.  We are here to guide you through these obstacles and help you protect your hard earned assets.
Have you had a tax lien placed on your personal or business properties?
A tax lien on your property can sometimes come as a shocking surprise, only to discover it when trying to sell or refinance. A tax lien is usually applied due to unpaid taxes, however, once you become compliant with the IRS, the lien can be removed.  Whether we need to file delayed tax returns or set up an installment agreement, we can help you eliminate the lien.
Are you currently facing an IRS audit of your business or personal finances?
Just as you would not go to court without a lawyer, you should not deal with the IRS without a professional to represent you.  R. L. Brown CPA, LLC will help navigate you through the process and keep your best interests in sight.  Every audit is different, but they all require close attention to detail and understanding of tax laws and IRS procedures.  Having someone who routinely deals with these matters can help you avoid mistakes that cost valuable time and money.
What can happen if you don't resolve your tax issues?
Like in all things, if you ignore your tax issues they will not go away.  Unresolved tax issues you lead to many problems such as: denial of loans, lower credit scores, liens on property, wage garnishment, and court orders to seize property.   You cannot go to jail for just owing taxes, but you can go to jail for purposefully cheating on your taxes.  If you're facing tax issues, let us help you resolve them before they overwhelm your life.
---