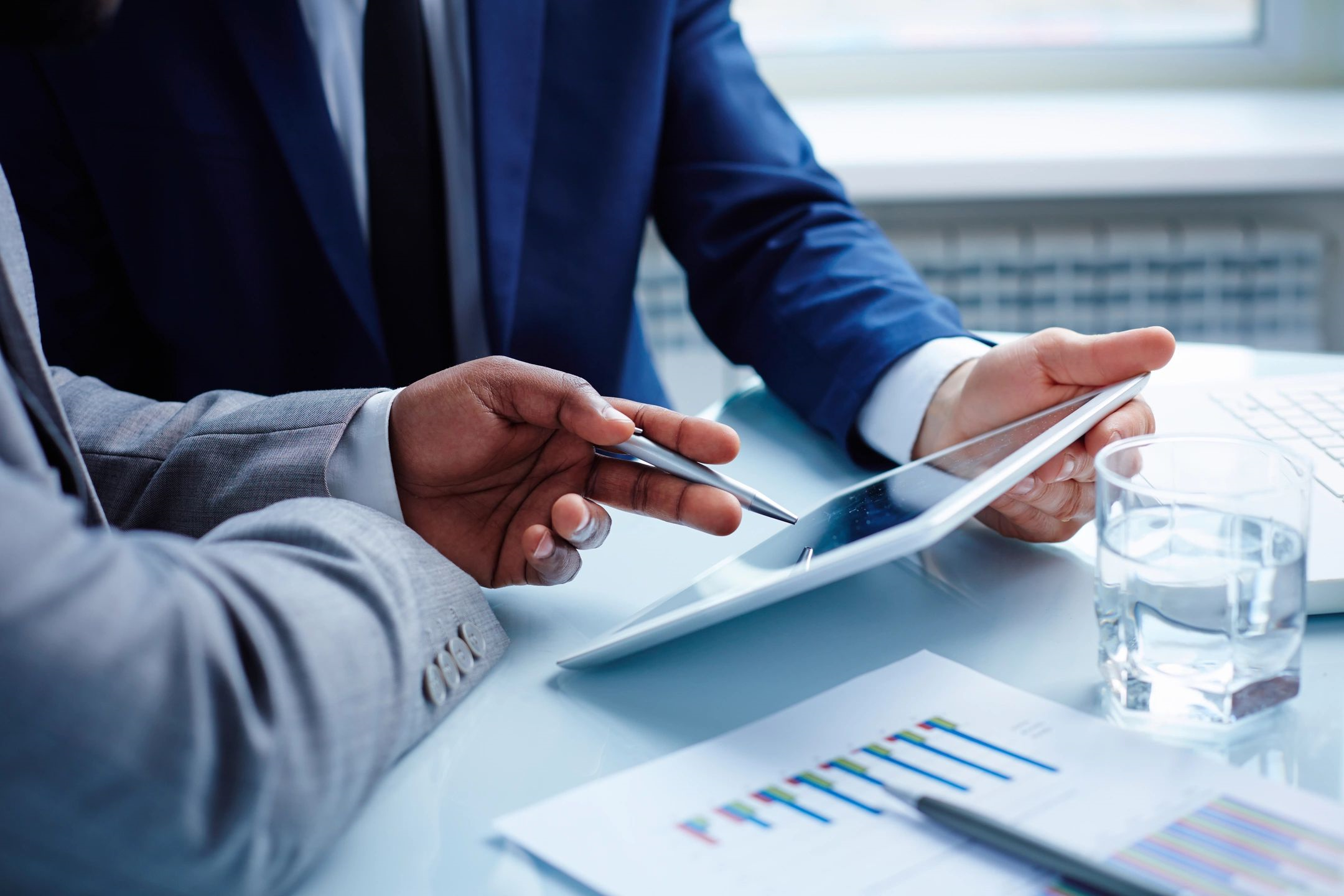 ---
There are several key considerations and problems we see on a regular basis when providing ongoing tax support, tax strategy, and business planning.
---
Regardless if you're a new business owner or if you've been leading your business for the past twenty years, the unexpected can cause serious financial obstacles that can be difficult to recover from.
Contact us!
You can contact our office at any time, day or night, by filling out the contact form below. We will get back to you as soon as possible.
---
Underestimating the role of business planning can cause severe damage to what you've worked so hard to build. Whether it's a sudden loss of sales or an unexpected increase in product production, the flexibility to plan for and overcome these challenges can be the difference between success and failure.   Most small businesses cannot afford to have a full time CFO or financial analyst. However, a good CPA can go beyond mere compliance and help you gain a clear understanding of your finances.
R. L. Brown CPA, LLC can guide you through the ever changing demands of your industry and the economy by working with you and your expectations for your business.  Proper business planning not only protects your business but also helps prepare you for long term success.
---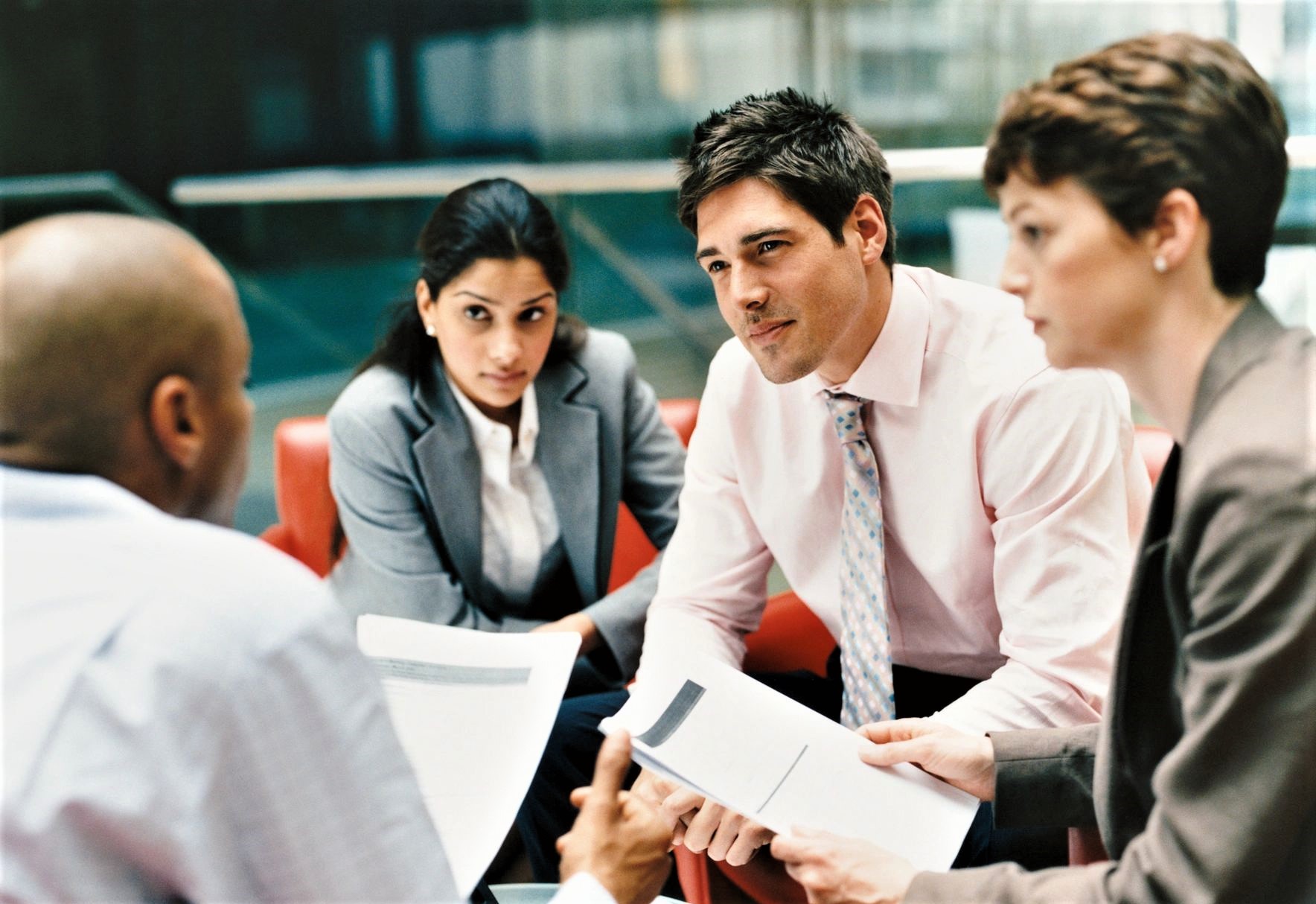 ---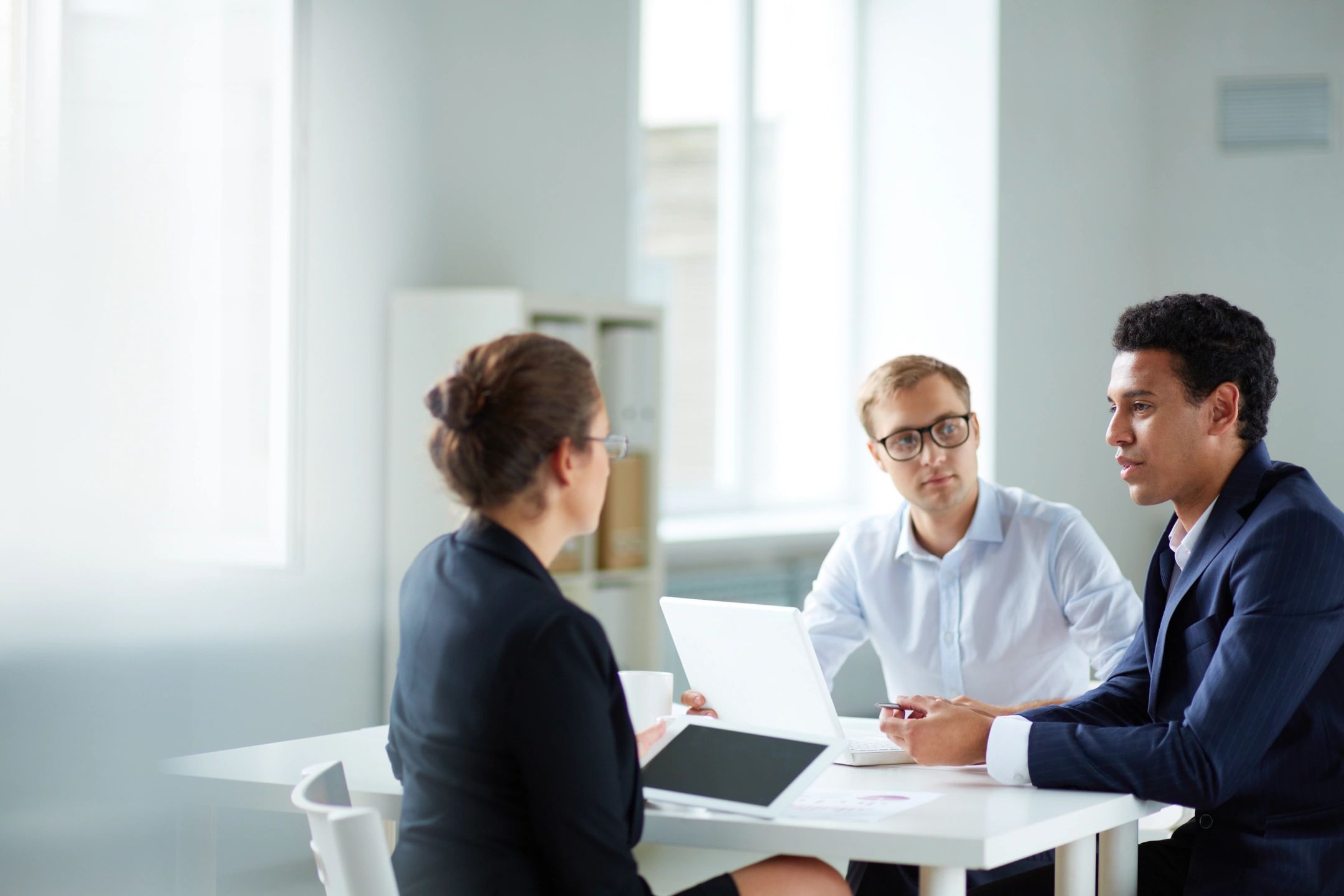 Business Advisory Services
Business Planning – We can help you develop a formal business to guide you as your business grows. In addition, we can assist in developing a pricing structure to ensure you don't just break even, but price for a profit. 
SBA Loans – Many small businesses need start up cash or loan.  We can help you prepare a loan package and connect you to the right lender for your SBA loan. 
Succession Planning –  Your business is your legacy. Ensuring the survivability and transfer of your business  to the next generation is key.  Gain peace of mind knowing that talented individuals are there to maintain and grow what you've made. 
Industry Benchmarking – We can show you how you stack up against others in your industry. With this information, you can see where you stand, what you may need to change, and what advantages you have.
Profit Improvement – Our review can show where your business is spending too much, what you need to cut cost, and how to improve your pricing models.