---
The term audit often stirs up anxiety and images of a panicked office.  In truth, audits are carefully planned services to benefit businesses with assurance of their finances and to improve operations.  Our services are tailored to your specific industry and business functions.
R. L. Brown CPA, LLC can help you as an impartial investigator to evaluate a range of needs from detecting internal fraud to evaluating businesses for mergers or acquisitions.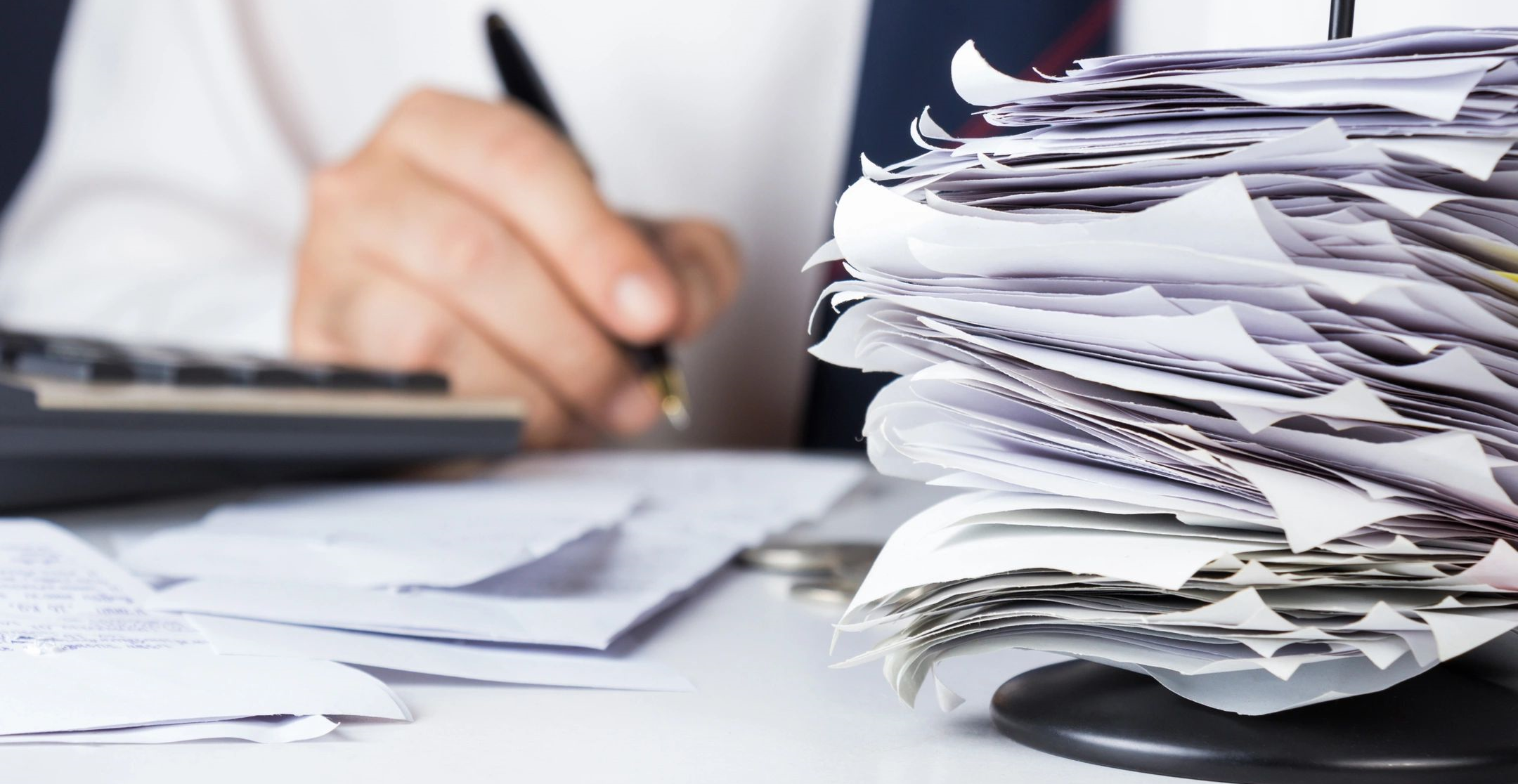 ---
Contact us!
You can contact our office at any time, day or night, by filling out the contact form below. We will get back to you as soon as possible.
---
"Why would my business need an audit?"
This question comes up time and time again. An audit is beneficial not only for you as a business owner to confirm your company's financial stability, but also for lenders and investors that need third party assurance of finances and possible risk. These can be provided through reports focusing on the following:
---
♦ Attestation Engagement
♦ Audits
♦ Business Valuation
♦ Compliance
♦ Compilations & Reviews
---
♦ Employee Benefit Plans
♦ International Financial Reporting
♦ IT Risk & Assurance
♦ Mergers & Acquisitions
♦ Transaction Services